"Very well operated family owned business. Best you can find in commercial construction."
"Great owners. Have worked with them for a long time and they always take care of my team."
"Fantastic Company. Have worked with them for 7 years and would recommend them to anyone!"
"There is a peace of mind in knowing they deliver a great product, and will always be there in the event of issues looking to make things right."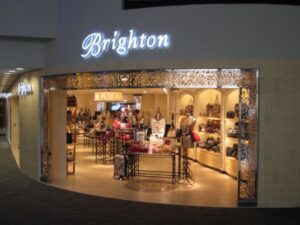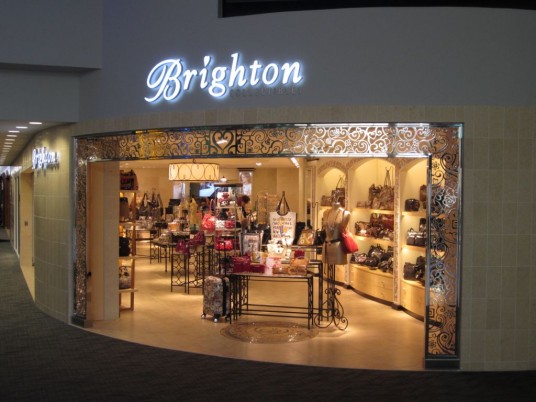 Brighton Collectibles Columbus Airport Brighton Collectibles owned by The Paradies Shops is our first venture into the Columbus Airport. This project features stone tile exterior
Read More »